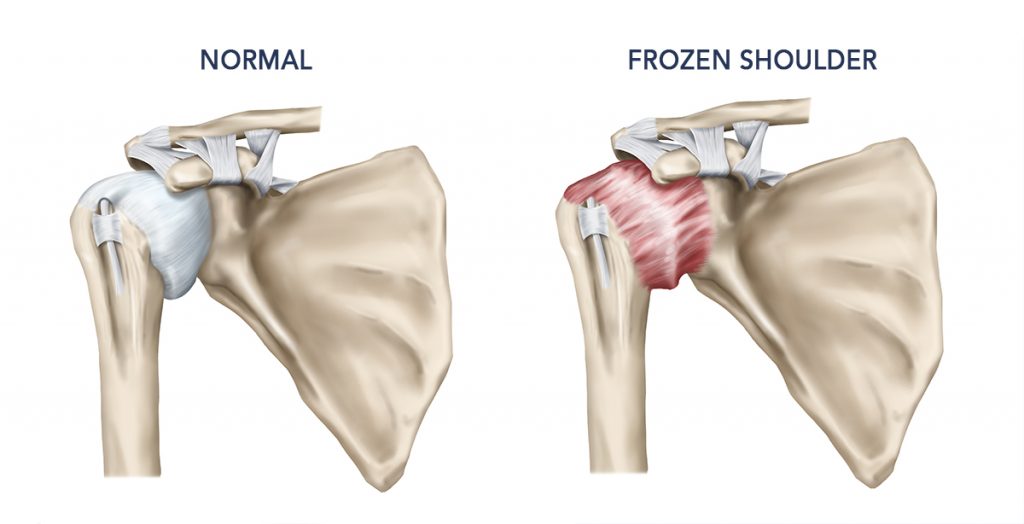 Problem – Frozen Shoulder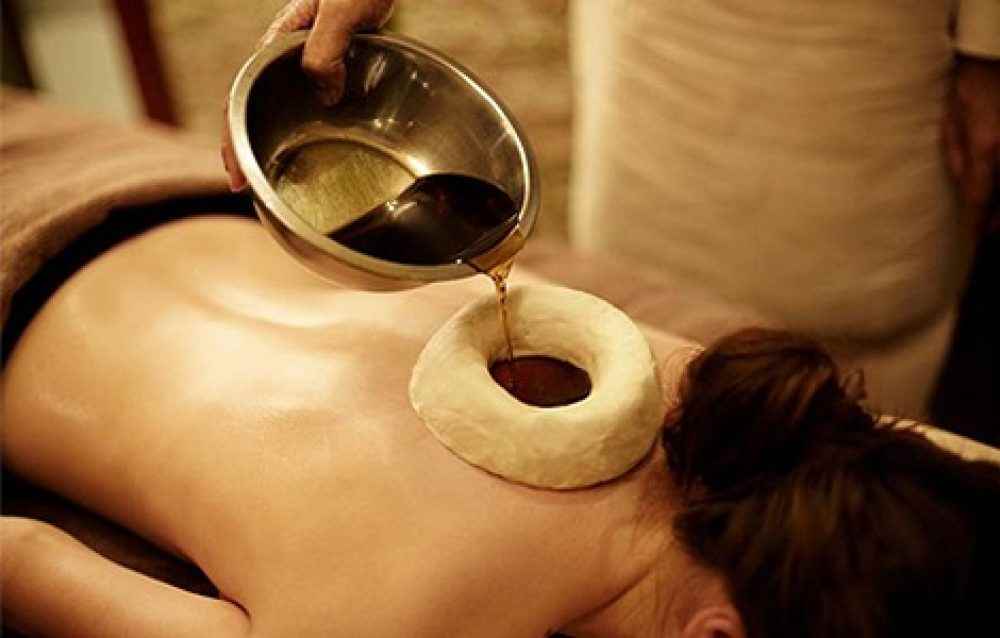 Treatment – Greeva Vasthi with Ksheerbala Thailam
Name of Medical Problem: Frozen Shoulder (Adhesive capsulitis)
Ayurveda term: Avabahuk
Background and Description
A 55 years old middle-aged Sri Lankan woman came with chronic, severe pain in her left shoulder and an inability to move her hands.
Signs and Symptoms:
Pain: sharp pain in the left shoulder which increased on activity (9/10 on VAS),
Movements; severely restricted. Reduced abduction, adduction, and external rotation of the left shoulder joint- limiting ROM to 10 degrees, unable to dress, and needed daughter's support.
Investigations: MRI- showed marked rotator cuff adhesive capsulitis
Ayurveda Treatments:
The treatment approach for this patient included a combination of internal and external treatments
Internal Treatment:
Trayodashang Guggul 2 tablets twice a day before meals.
Maharasnadi Kashaya Tablets – 2 tablets with warm water twice a day
Ksheerbala Thailam 101 Avarti- 10 drops in warm milk- twice a day
External Treatments:
Back, neck, and shoulder massage with special pottali (Ayurvedic hot bag massage) + Greeva Vasthi with Ksheerbala Thailam x 10 days
Nasya with Kaarpasthyadi Tailam x 10 days
Results:
Pain and stiffness in the shoulder were quickly reduced by the 3rd session, disappearing completely by the 8th session. Range of movements improved significantly from the 3rd and 4th session itself with ROM improved to 70 degrees by the 7th and 100% by the 9th session. Followed in the clinic for another month and was discharged with Yoga postures and a diet plan.