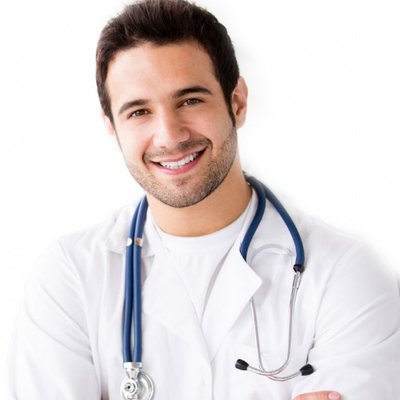 Dr. Hrishikesh Jejurikar
BAMS (Ind), MSc. (UK)
Clinical Director and Chief Ayurveda Consultant
Dr. Hrishikesh is our highly experienced senior Ayurveda Consultant and also our Clinical Director. He qualified with a BAMS degree from the University of Pune in 1999 which he followed up with a Master's degree in Healthcare Management from the UK and advanced leadership qualification from the University of Cambridge.
Dr. Hrishikesh has over 20 years of experience as an Ayurvedic doctor in India and the UK. He practiced as a Senior Consultant in Pune for 6 years before moving to the UK where he continued his Ayurveda practice. In these past many years, Dr. Hrishikesh has seen and treated thousands of patients for several chronic illnesses particularly musculoskeletal, neurological, skin disorders, and gynaecological disorders.
Apart from Ayurveda, Dr. Hrishikesh also works with the NHS as a senior executive and management consultant. His interests lie in Ayurveda and complementary medicine, healthcare and biomedical research, healthcare policy, and clinical transformation within NHS. When not working, you will find him watching cricket, listening to Indian classical music or reading history.
Dr. Hrishikesh is a fully insured member of the Ayurvedic Professionals Association (APA) in the UK and also the Central Council of Indian Medicine (CCIM) in India. He lives in West London with his wife and 2 kids. He is fluent in English, Marathi, and Hindi.