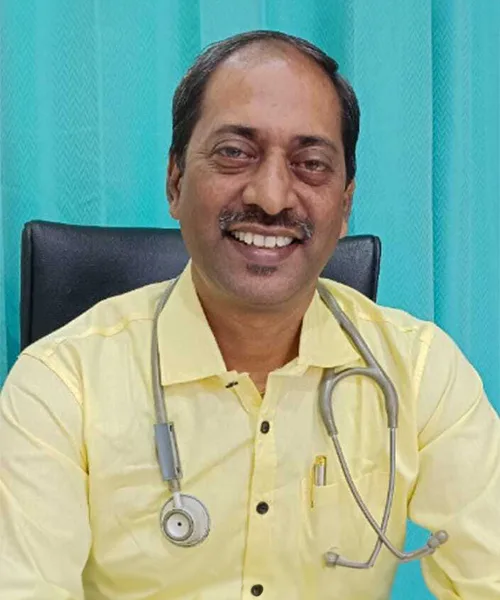 Dr. Nitin Bhise
Honorary Ayurvedic Physicians
Dr. Nitin Bhise has been practicing in Pune, India is an Ayurvedic Consulting Physician with 20 years of experience in treating various neurological, respiratory, gastrointestinal, cardiovascular, renal, skin-related diseases and diabetes, hypertension, psychological disorders, seizures, convulsions, etc. He has special expertise in the management of male infertility, subfertility, and sexual disorders with Ayurvedic medicinal and Panchakarma treatment. He is a specialist in Uttar Basti treatment therapy for males.
Dr Nitin Bhise is a member of the Central Council of Indian Medicine (CCIM).
Dr Deepali and Nitin live in Pune, India and routinely visit several European countries such as UK, Spain, Italy, and Switzerland for the propagation of Ayurveda.